Form, function, packed with travel features. Our list of winter essentials will keep you warm whether you're on the footpath or the cliff face.
---
1) A Fleece Jacket
It's cold, and getting up is hard to do. But you can keep that warm bed feeling at all times with a fleece jacket. Stay extra snuggly with a high pile fleece, or choose a durable, wind-resistant jacket for all your outdoor adventures.
2) A Down Vest
Otherwise known as the puffer jacket, this versatile vest adds another layer of protection and will warm you to the core. This compressible, lightweight layer is also an excellent travel companion.
3) A Beanie
With beanies available in lambswool, fleece and comfy wool blends — you'll protect your ears from the winter chill — and your head will get the hug it deserves.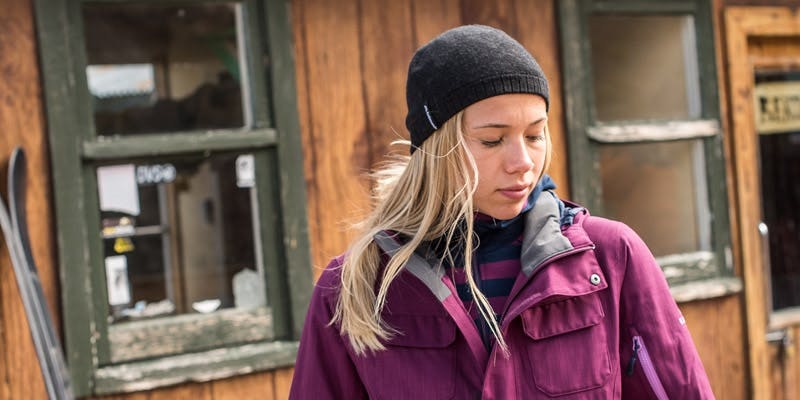 4) The thermals
Thermals, woollens, long johns. Whatever you call them, thermal underwear is designed to give you next-to-skin comfort — whether you're in a sleeping bag or in the office.
5) A pair of gloves
Gloves are a welcome addition to any outdoor kit, and an important one if you're heading to the snow. Make the most of those opposable thumbs and find the right pair for your activity.
6) The Hoody
Trendy enough to layer under a coat, soft enough to lounge on the couch. This comfy winter staple has earned its place in your wardrobe and in the backpacks of travellers everywhere.
7) A Scarf
Functional. Adaptable. Kind of spiffy. The right scarf will add another layer of warmth to keep you extra cosy — with some added style.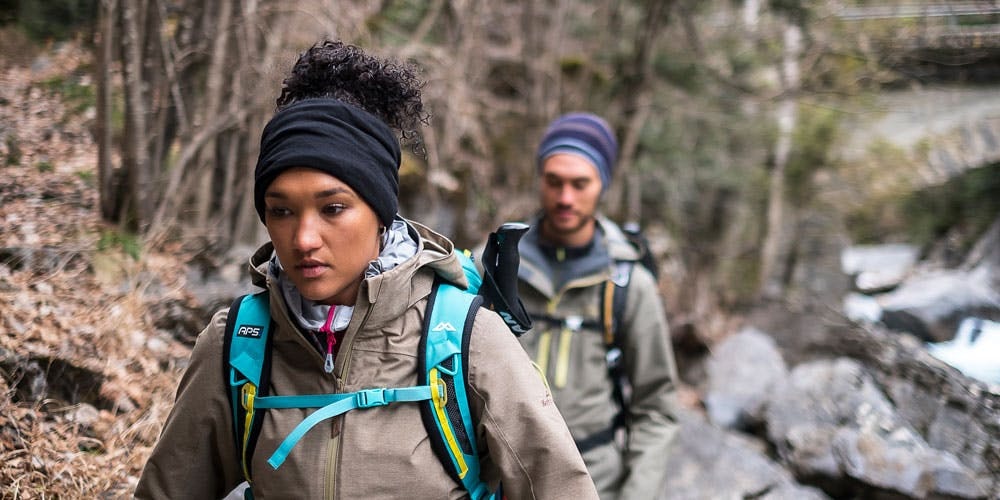 8) The water-resistant pants
Say farewell to skirts and shorts, but a big hello to toasty pins. Invest in pants with a water-resistant finish so light rain doesn't slow you down.
9) A rain jacket
First rule of staying warm: don't get wet. You need a no-nonsense, waterproof jacket to protect you from the elements whether you're commuting, travelling, or hiking in the rain.
10) The down jacket
Down is one of nature's best insulators, and with more than one million down jackets sold, you know you can expect exceptional warmth. It's the jacket you'll reach for every day this winter.
---